World-class cultural experiences
Arts Brookfield presents exciting, world-class cultural experiences to hundreds of thousands of people for free each year in both indoor and outdoor public spaces at Brookfield's premier properties in New York, Los Angeles, Denver, Houston, Washington, D.C., Toronto, London, Perth and Sydney. From concerts, theater and dance to film screenings and art exhibitions, Arts Brookfield brings public spaces to life through art.
Brookfield Properties is a leading owner, operator and developer of office and multifamily assets.
Our signature office properties define the skylines of dynamic cities around the world, including gateway cities such as New York, London, Berlin, Toronto, and Sydney.
Our multifamily business owns, develops, renovates and manages approximately 40,000 high quality rental apartment buildings in supply constrained markets of major cities such as New York and London, as well as high growth markets in the suburban U.S.
In the Heart of Downtown Los Angeles
FIGat7th offers a unique, oasis-like shopping and dining environment, with massive appeal for everyone, from the urban sophisticates who make their homes here, to the hundreds of thousands of professionals who are getting down to business.
Both a treat and retreat right in the heart of downtown LA, FIGat7th is certainly in the right place at the right time.
The Los Angeles County Arts Commission
The Los Angeles County Arts Commission fosters excellence, diversity, vitality, understanding and accessibility of the arts in Los Angeles County, encompassing 88 municipalities and 137 unincorporated areas, and provides leadership in cultural services. The Arts Commission funds 364 nonprofit arts organizations through a two-year $9 million grant program, implements Arts for All, the LA County initiative dedicated to making the arts core in K-12 public education, funds the largest arts internship program in the country, and manages the County's civic art policy. The Arts Commission also produces free community programs, including the Emmy® Award-winning LA County Holiday Celebration for public television.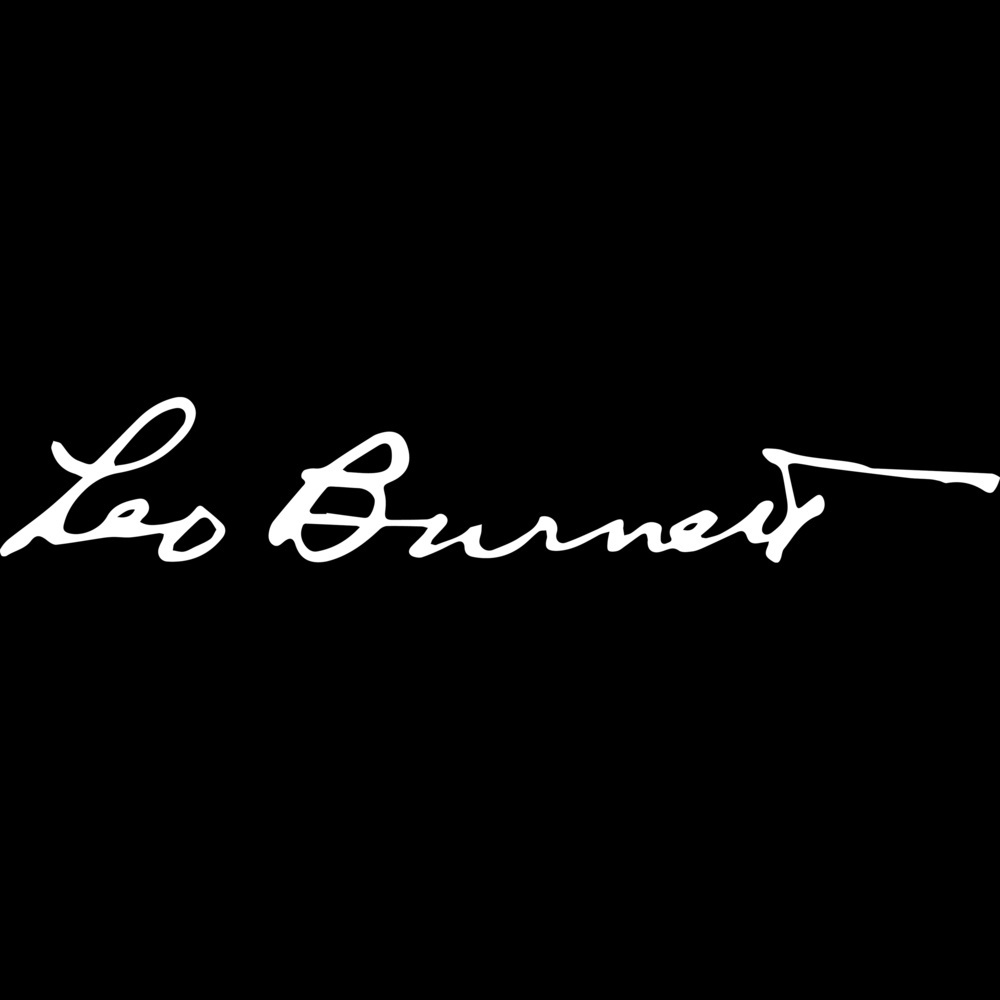 Leo Burnett is one of the world's largest agency networks with 96 offices in 84 countries and more than 8,500 employees worldwide.
Leo Burnett has a simple and singular approach: put a brand's purpose at the center of communications to truly connect with people and use creativity to drive business results for clients.
Sony Music US Latin is a record label owned by Sony Music Entertainment. The label focuses on artists for Latin music and is home to the most popular Latin artists in the US and abroad.